Non Invasive Prenatal Testing: NIPT
this is my: baby offers you and your pregnancy the very latest in non-invasive prenatal tests (NIPT) should you wish to screen and assess your pregnancy for the risks of your baby having a condition such as Down's, Edwards' or Patau's Syndromes with an accuracy of over 99% for Down's syndrome. 
It is a completely safe, simple and reliable prenatal screen and can provide reassurance from as early as 9 weeks into your pregnancy
Priced from £250 including ultrasound scan and blood analysis* at all this is my: locations.
*Optional blood sample only kit is available via post should you wish to have the test performed locally.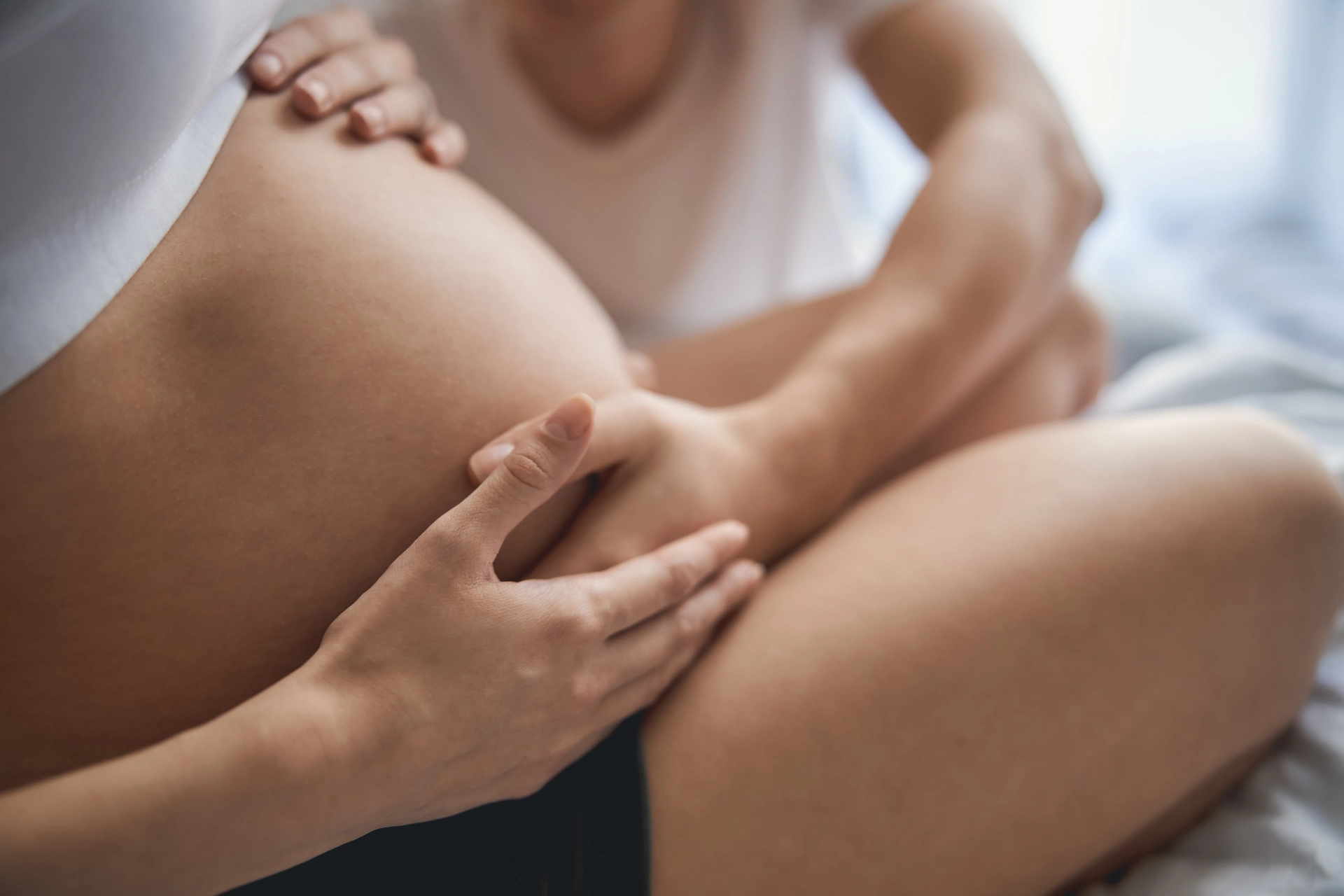 NIPT is free of the miscarriage risk associated with diagnostic procedures such as amniocentesis or chorionic villus sampling (CVS).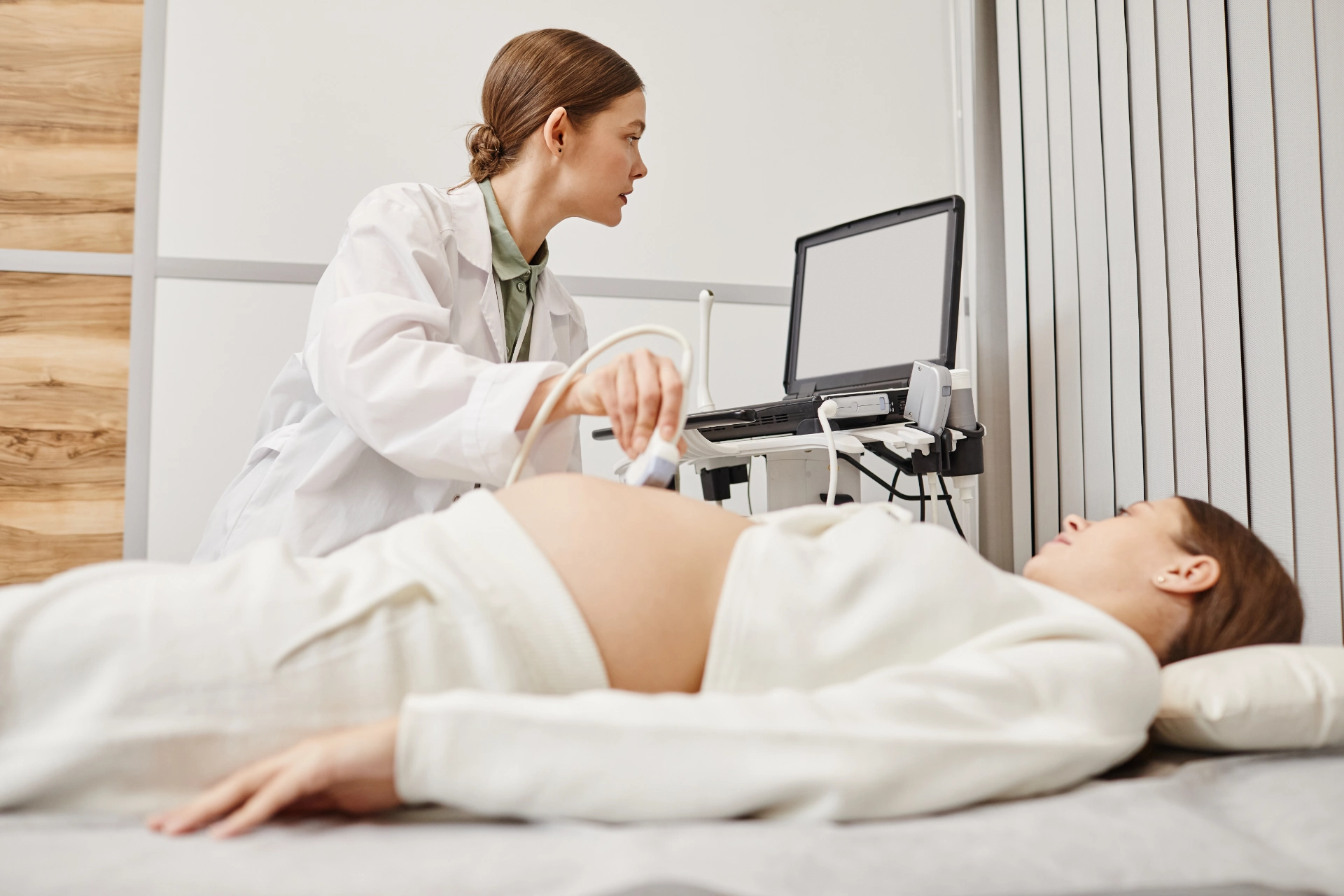 An ultrasound scan and a 10 ml or 20 ml blood sample taken from the mother's arm is all that is needed.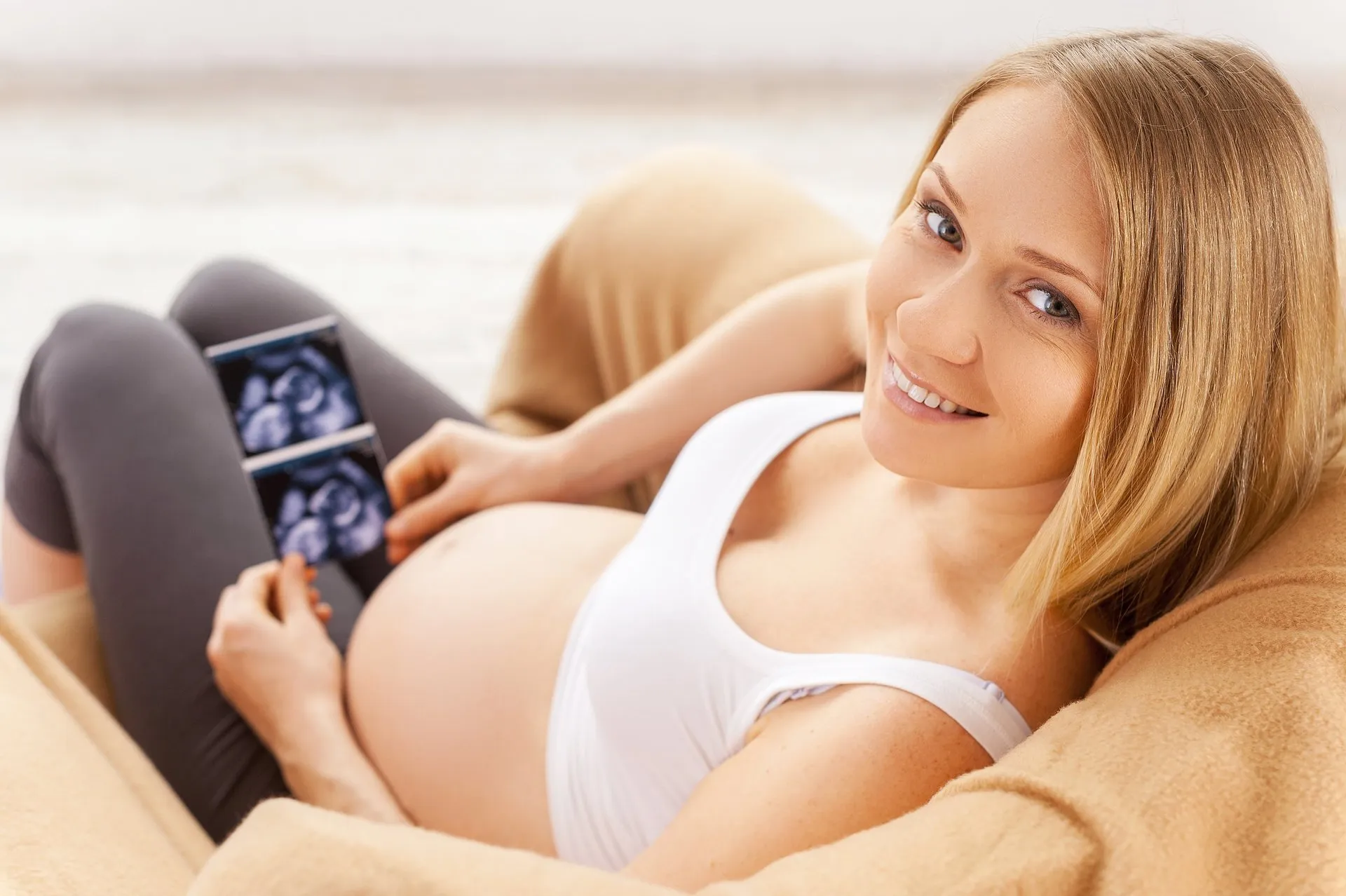 Laboratory based cutting-edge technology allows the pregnancy genetic material to be analysed for the common chromosomal abnormalities with 99.7% accuracy for Down's Syndrome.
this is my: NIPT providers
At this is my: baby, we use a small number of accredited laboratories to process your NIPT sample.
All our chosen laboratories offer excellent detection rates and low redraw rates for chromosomal screening.
They do however vary in the following:
To find the test which best suits you, speak to one of our trained advisers or click on the logo below specific to the NIPT test you are interested to review.
Our chosen NIPT Laboratories:
For further information on the accuracy, service variations and statistical data for each individual test simply click on the relevant test you are interested in below.
Your screening test options and how they compare?
When choosing a screening test ideally you want to choose the test with the best detection rate (DR) with a low positive rate (PR).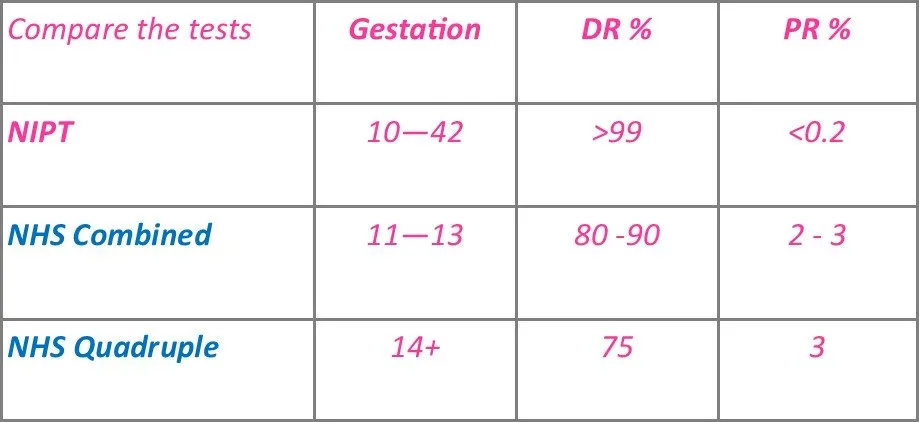 Pregnancy Outcome Survey:
We continually strive to monitor the quality of our service to ensure we improve if and where necessary and we would be very grateful if you would please complete the following pregnancy outcome form.
We want to know if we have given you a good service, What were our strong points but also how could we do better. We would be very grateful if you would please complete the following NIPT feedback survey form.
`Harmony™ NIPT TEST (Suspended in the UK)
Introduced in 2013 the Harmony NIPT test powered by Ariosa, which subsequently acquired by Roche in January 2015, quickly became a popular test among UK healthcare providers. In recent years however, the Harmony Test has lagged other NIPT technologies, this has resulted in UK laboratory (TDL) discontinuing the test across the UK.
this is my: healthcare over the years as continually audited the most advanced NIPT screenings in the market. Typically, NIPT screens your pregnancy for the risks of your baby having a chromosomal condition such as Down's, Edwards' or Patau's Syndromes. Optional sex link aneuploid and gender identification are often included as standard. With next generation sequencing technology, the screens available have significantly expanded and additional options available include all rare autosomal aneuploidies (inc. T9, T16, T22) and Microdeletions/duplications syndromes. Single-gene conditions like cystic fibrosis, SMA (spinal muscular atrophy), and sickle cell disease can now also be screened with some NIPT provider laboratories.
As more genetic testing becomes available the complexity of choosing the right test for you can be daunting. At this is my: healthcare, we have a trained team of screening co-ordinators ready to advise and answer any of your questions. If we are unable to answer a question, we will do our utmost to find you the answer.
NIPT can be done at any stage of pregnancy from 9 weeks.